Anne Chen is a Pittsburgh based teaching artist who makes things that you can touch. She works with fabric, clay, and craft to amuse you and confuse you. Her playful creations reinterpret the objects of her Chinese-American upbringing, adopting strategies of copying, collecting, bootlegging, and ripping to reimagine the ordinary as absurd. In addition to her sculpture, she works as a teacher bringing the same notions of challenging authenticity and disobeying to an energetic, collaborative, and tactile pedagogy which encourages participants to examine their own identities, biases, and learning styles.

Lena Chen
is a Chinese American writer and artist creating performances and socially engaged art. Awarded "Best Emerging Talent" at B3 Biennial of the Moving Image (Frankfurt), her work has appeared at Transmediale (Berlin), Färgfabriken (Stockholm), Baltimore Museum of Art, Haus der Kulturen der Welt (Berlin), Centre for Contemporary Art (Derry~Londonderry), Museum of Contemporary Art (Jacksonville), among others.
She has been awarded grants and residencies from Sundance Institute, UC Berkeley's Center for Long-Term Cybersecurity, Millay Colony for the Arts, Office of Public Art, Burning Man Global Arts Fund, Frank-Ratchye STUDIO for Creative Inquiry, and Arthur Boskamp Foundation. She has spoken at Oxford, Yale, Stanford, and SXSW.
Based between Pittsburgh and Berlin, she earned a B.A. in sociology from Harvard University, and is a MFA candidate at Carnegie Mellon University's School of Art. She is founder of
Heal Her
, an expressive arts initiative that supports survivors of gender-based violence.
April Yee
is a writer, translator, and National Book Critics Circle Emerging Critics Fellow. A Harvard and Tin House alumna, she reported in more than a dozen countries before moving to the UK, where she serves on University of the Arts London's Refugee Journalism Project and tweets at @aprilyee.
Elise Hanrahan
is a historian and PhD student at the Freie Universität Berlin. Her current research focuses on medical and feminist discourses on sex work in the early 20th century.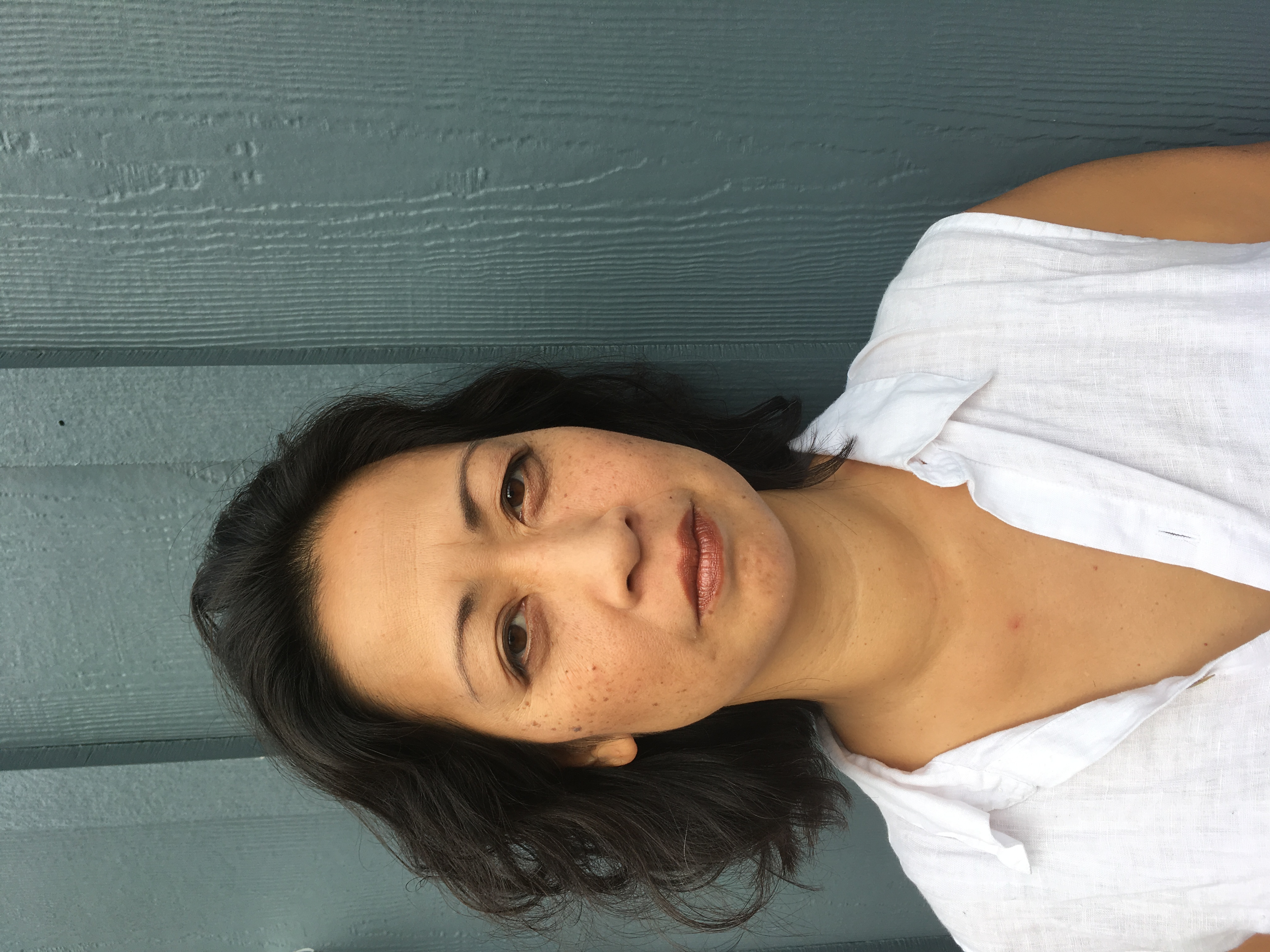 Gu Po Productions are artists Julia Hune-Brown and Keira Loughran, two third-generation Chinese Canadians who have come together in this exciting collaboration, born of unexpected overlapping family history and mutual admiration of each other's work. The collective range of their combined practice represents over 35 years in theatre and community engaged arts as writers, directors, performers, producers, dramaturges, teachers, facilitators and makers. Their bigger-than-life grandmothers were friends and co-conspirators in developing Toronto's first Chinatown culture, and this process of tracing that experience through their parents and aunts, to share with their own kids has been humbling, invigorating and healing over the last year.




An-Laurence Higgins is a Montreal-based artist and musician whose practice mixes

performance and multimedia and addresses topics such as relationships and transnational identity. An-Laurence is a Chinese-born, Canadian-adopted francophone raised in Quebec city.