"Approchez, Je Vous Raconterai Ce Que J'ai Oublié"
"Approchez, je vous raconterai ce que j'ai oublié" is a storytelling performance work
embodying the collective memory of Chinese adoptees born during China's national birth planning policy, the lost memory An-Laurence Higgins belongs to. Seven stories, inspired by real testimonies of Chinese families who lost a child to adoption and/or the policy, are told during the performance. For the Chinatown Biennial, stickers including QR codes linking to the audio stories have been put in inconspicuous places around Toronto's Chinatown West, Mississauga, and Montreal.




Filling Gaps: Reimagined Futures of my Native Tongue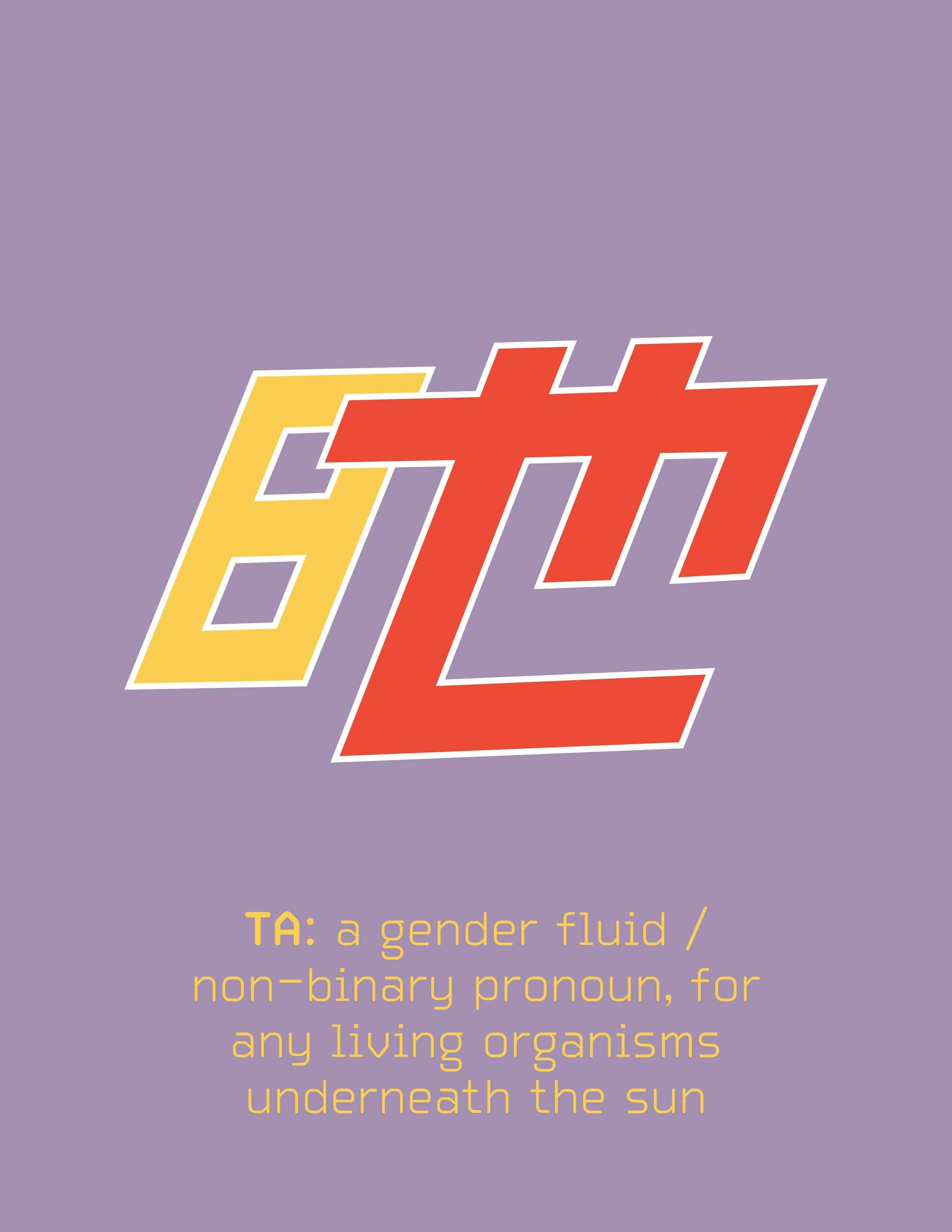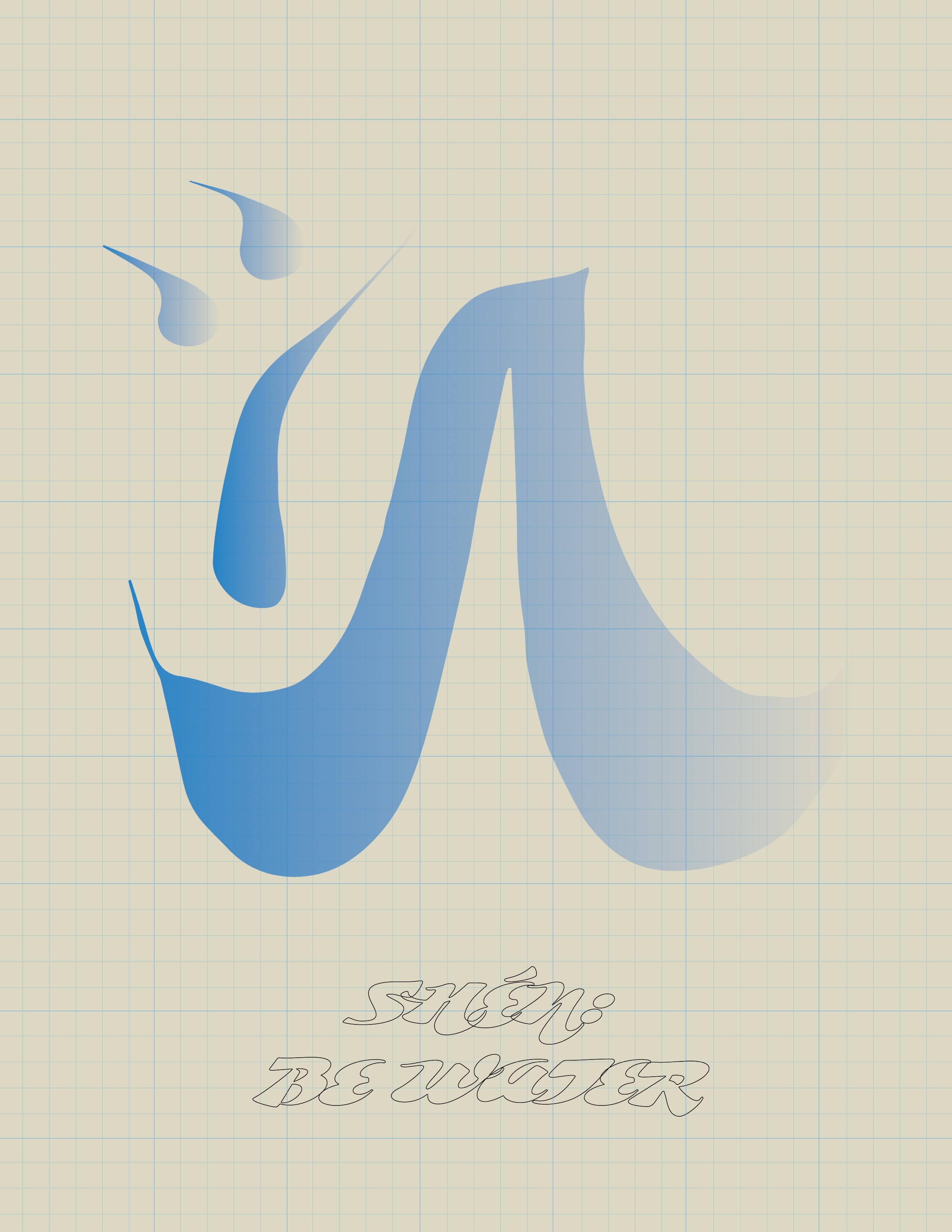 As a trans Chinese-Canadian artist / activist / designer, I find language a very powerful force in my daily life. I am exploring different ways in which typography can illustrate certain aspects of our lives, either through unlearning or relearning it. What are the origin stories of the words we use daily? How does language govern the way we perceive ourselves? Who has the right to reimagine our futures?

Through visual poetics and speculative typeface design, "Filling Gaps: Reimagined Futures of my Native Tongue" resists against colonial uses of language, and asserts suppressed diasporic geographies, queer bodies, migrant histories, and diverse identities. It opens up a space for intergenerational, cross-geographical, cross-lingual discourse, which can be both disruptive and liberating. The world is changing constantly and so has language. These new characters are a way of speculating on the politics and history behind language and queering the way we interact with our diasporic tongues.

This project consists of a collection of reimagined Chinese ideograms, which all have diverse visual forms, unique sounds, and tell a story of their creation. This speculative typeface includes the first 5 ideograms that I have created; which are not bound to one singular interpretation/sound, they are vessels that you can fill your personal voices/meanings into. I will be compiling suggestions/submissions into an ongoing open typeface collection, and invite you to join this conversation about language x queer diaspora with me.